Industrial/ Commercial R.O System
These are systems larger than 5,000 litres per hour requirement. We designed these based on water analysis to achieve the required quality of water. This is usually customized. We require site visitation and meeting with the client to come up with a proposal.
Our industrial reverse osmosis systems incorporate the latest in RO technology to remove solids, particles, dissolved minerals, organics, and other particles from water. RO uses reverse osmosis membranes as its core separation technology to reject these contaminants. The result is high quality water.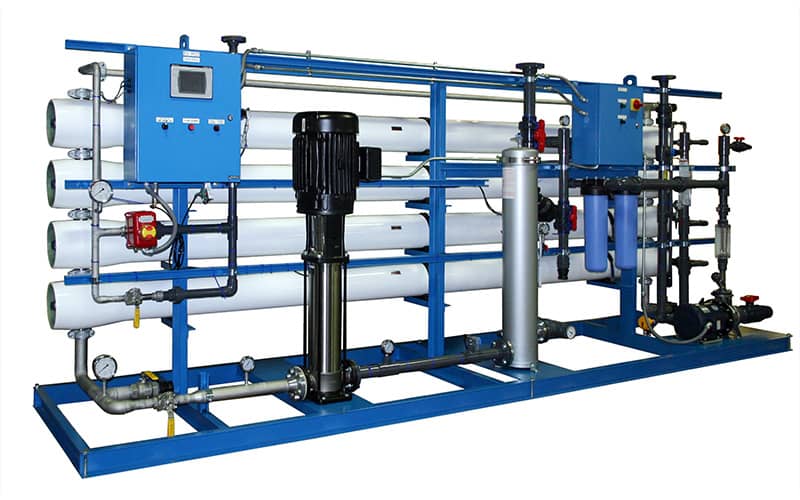 Do you want this product? Contact us now