Following proper water analysis, we offer various water treatment solution through our wide range of household water purification system and water treatment plants.
Packaged Water Treatment Products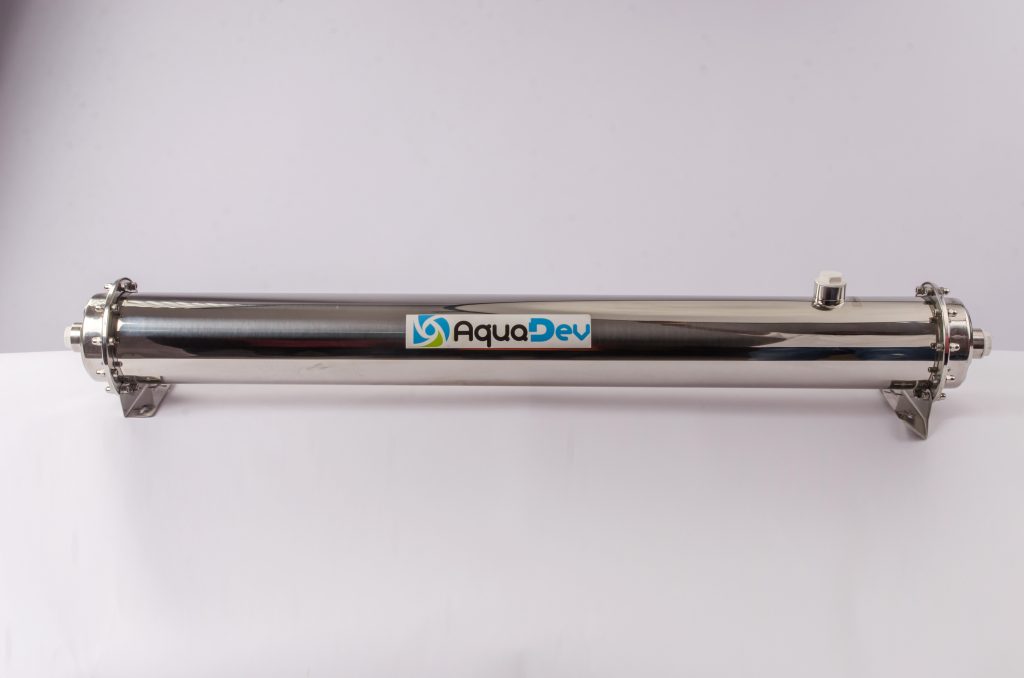 Household Filters & Purifiers
This systems are used in homes for extra protection when water had already been through community water treatment stations. For this we have:
Aquadev Water Filter Jugs
Aquadev S1000 UF Kitchen Filter
Aquadev S1000 UF Kitchen Filter
Commercial Water Treatment
These are systems that has been designed to deal with most of the water problems such as Iron removal, Tanning Removal, odor/Taste removal, PH correction and disinfection. The systems are for 1500 liters/hour to 5000 liter per hour. The system is suitable for houses and block of flats,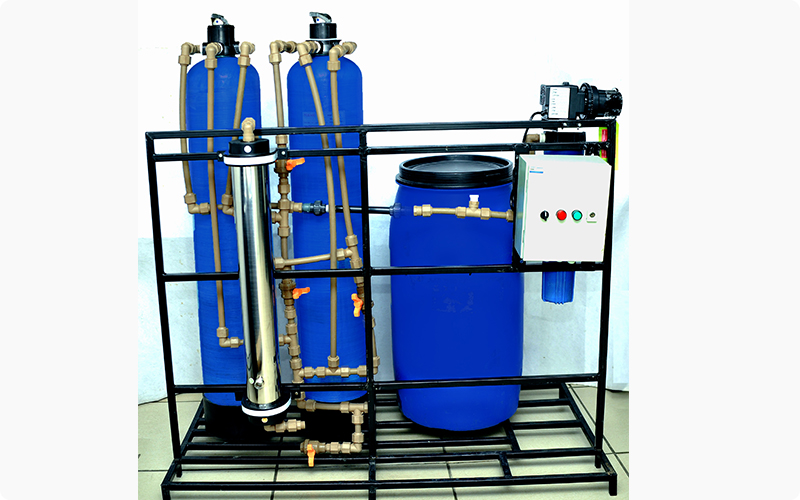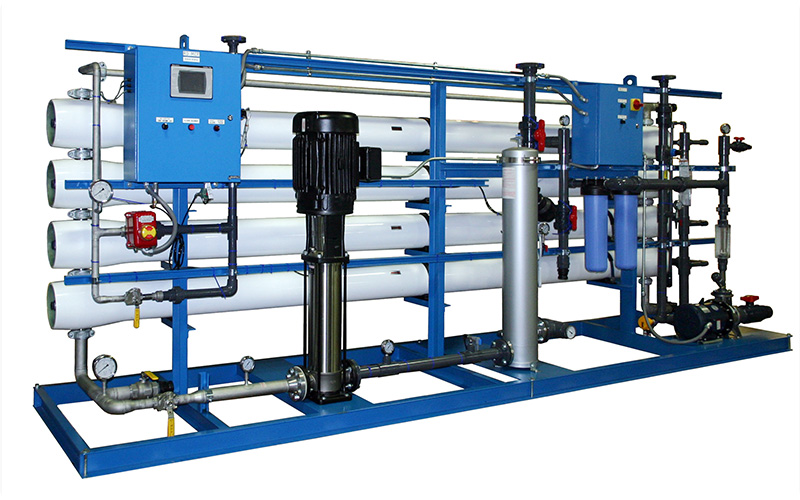 Industrial/ Commercial R.O System
These are systems larger than 5,000 litres per hour requirement. We designed these based on water analysis to achieve the required quality of water. This is usually customized. We require site visitation and meeting with the client to come up with a proposal.