Clean Water means
Good Health
Devtek products and services take care of all clean water
requirements from household water systems and sewage
systems to commercial water solutions
At devtek we are in the business of water and environmental service supply as well as installation of systems that meet the international standard for ensuring potable water . All our waste water systems and solution are designed with the highest consideration for ensuring the environment is protected from pollution from water and waste water related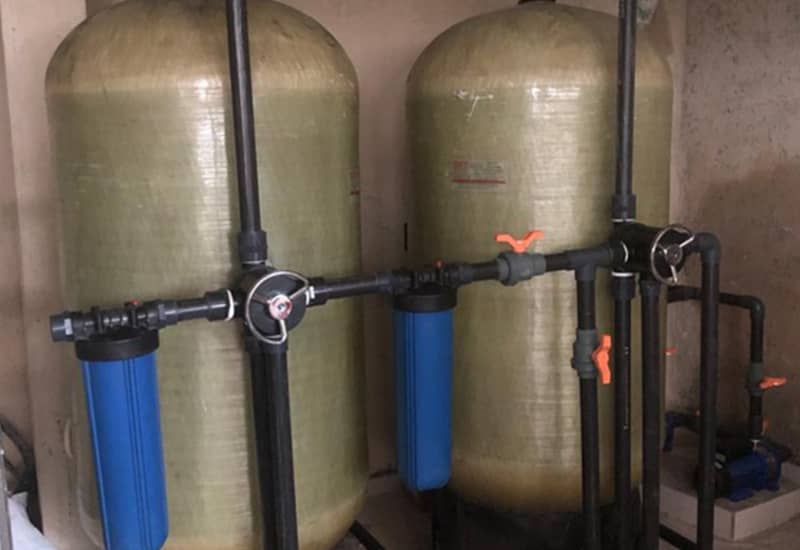 Following proper water analysis, we offer various water treatment solution through our wide range of household water purification system and water treatment plants.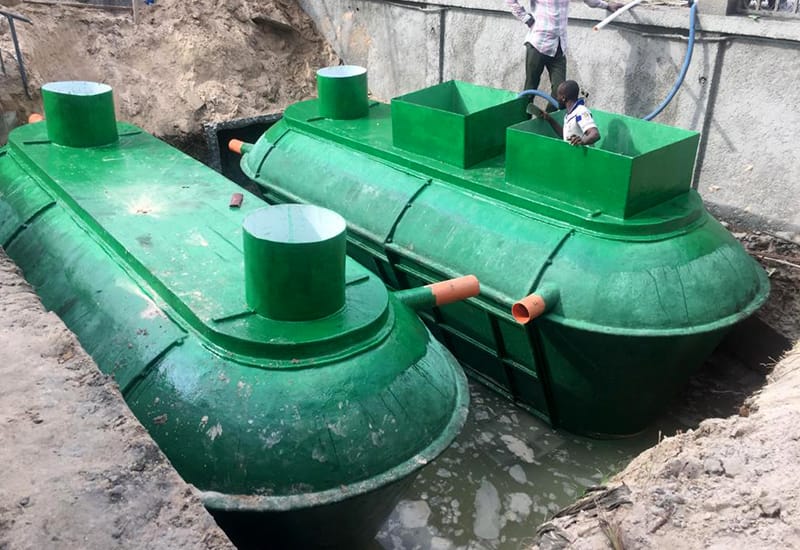 Packaged Sewage Treatment
Our Sewage treatment system provides a perfect replacement for septic tanks and cesspool. It also enables conversion of existing septic tanks into treatment system with appropriate adjustment. Our products meets the CE standard to provide environmentally friendly effulent.
Our water storage tanks are of superior quality, designed for durability. We offer the Glassfibre Reinforced Polyester(GRP) Tanks, Braithwaite-like Steel Panel Tanks and the Glassfibre Reinforced Polyester(GRP) One-Piece Water Storage Tank.
Turbidity (Cloudy): There are many factors that may cause cloudy or turbid water. Cloudy water can also be referred to
Read More »
Safely managed water for sanitation and drinking are critical for protecting human health and containing the spread of COVID-19. This
Read More »