Packaged Sewage Treatment
Our Sewage treatment system provides a perfect replacement for septic tanks and cesspool. It also enables conversion of existing septic tanks into treatment system with appropriate adjustment. Our products meets the CE standard to provide environmentally friendly effulent.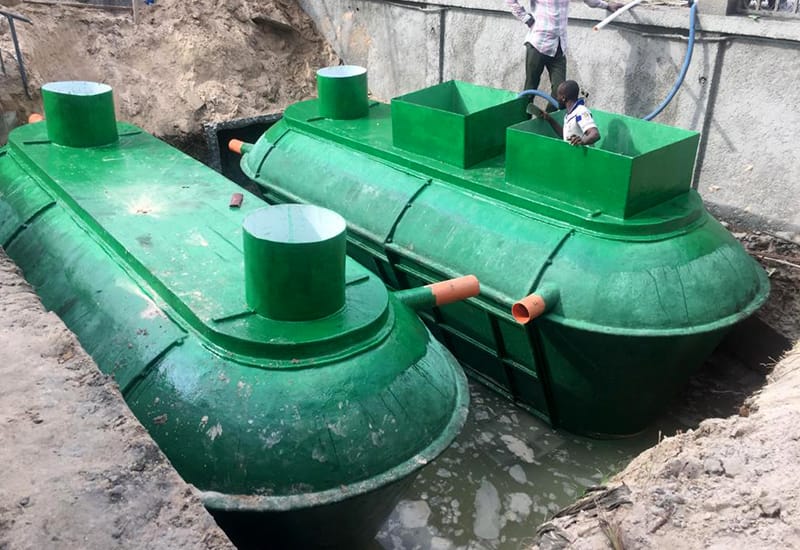 Sewage Treatment Products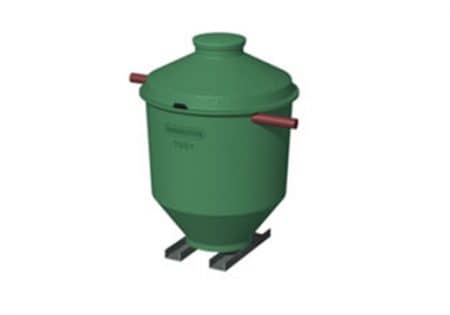 The 'T' range Biodigester is a packaged sewage treatment plant manufactured in glassfibre (GRP) for simple underground installation. A small air blower is used to provide a supply of air so that naturally occurring micro-organisms grow and degrade the waste water including solids.
The Biodigester 'Bonus' range of packed sewage / waste water treatment plants has four sizes suitable for populations of 60, 75, 90 and 105. Each Biodigester 'Bonus' may be supplied with a new primary settlement tank or may be added after an existing septic or primary tank subject to suitability checks..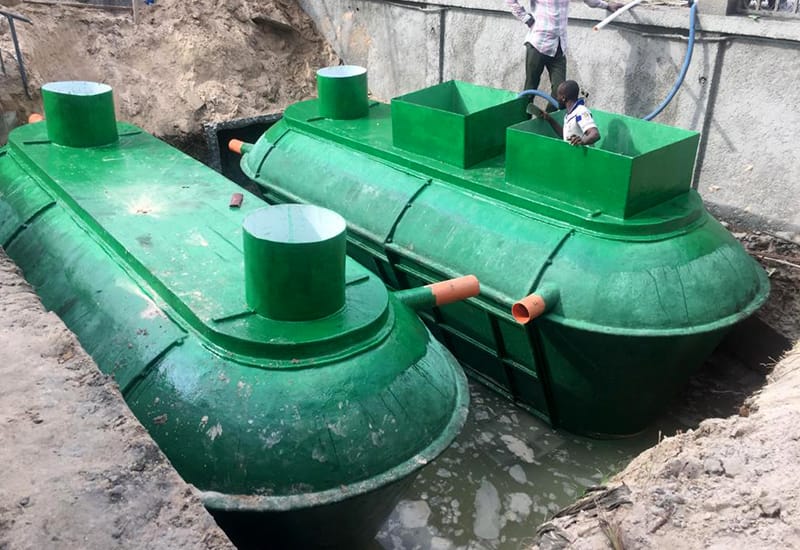 Standard Range Biodigester
The Biodigester 'Standard' range is a bespoke system for the treatment of sewage / waste water for populations or Population Equivalent (PE) up to 2000 or higher using a suitable primary settlement tank or tanks followed by Biodigester Bonus waste water treatment units in parallel.
The EK range is an aeration design and build. The design is based on existing methods and principles that we have used successfully for our Glassfibre Biodigesters.
The grease trap also known as grease separator is made of GRP designed to intercept most greases and solids before they enter a wastewater disposal system. Common wastewater contains small amounts of oils which enter into septic tanks and treatment facilities to form a floating scum layer.