AQUADEV Premium R.O Host
The Aquadev premium Reverse Osmosis are special compact designs that are internationally built.
They are built or available to a wide range of capacities. The system is suitable for application requiring depth filtering. More than 99% of all microorganisms, pyrogens, particulates, organics with molecular weight greater than 300, and up to 95% of all dissolved inorganics contaminants from the feed water removed.
Specifications:
Anti-rust frame
Prewired control panel
The system kid and manifolds are locally assembled,
H/P pump,
RO membrane,
manifolds,
valves,
pressure gauges,
flow meters
The R.O system is supplied on a kid consisting of precision filter, H/P pump, RO membrane, manifolds, valves, pressure gauges, flowmeters, a control panel and tubing. The system skid and manifolds are shipped fully assembled, pre-wired. The system I available in 220VAC (50 Hz) 1ph
| | |
| --- | --- |
| MODEL | FLOW RATE |
| ARO 250P | |
| ARO 500P | |
| ARO 1000P | |
| ARO 1500P | |
| ARO 2000P | |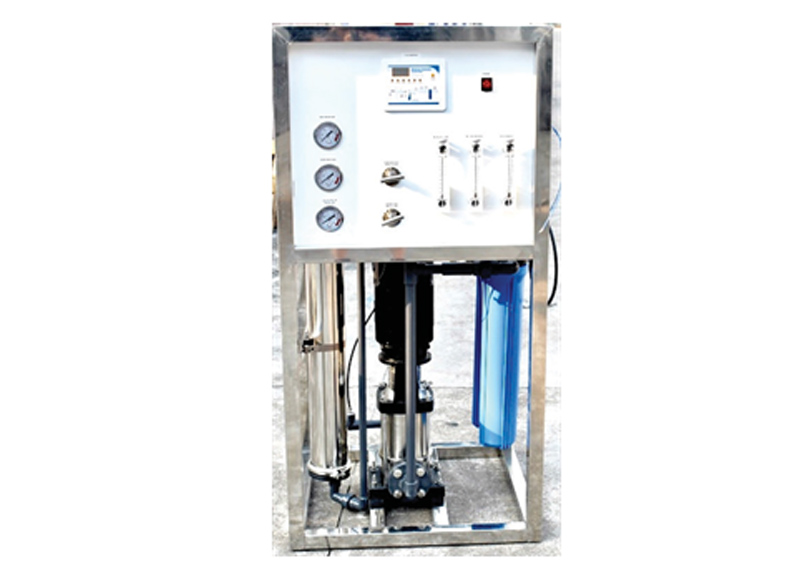 Do you want this product? Contact us now